Cloud-hosted UniFi controller.
Well, you could host it yourself, but with us you have...
Almost-instant set-up
No-code, one-click hosting solution. Controller ready for you under 1h.
Automated backup strategies
We handle regular backup. For you.
SSL certificates
They just work out of the box. No more nasty warnings.
Regular controller software updates
Happening overnight from stable channel. Backup made before update.
No more fiddling with set-up up scripts!
We've created a service we wish we had before to manage our own 13 000+ devices. Now we share it with you. Thanks to the experience we've gathered, you'll set up your UniFi controller here with a single click.
Automated backup strategies
We store your backups in at least 3 different places. You can be 99.9999999% sure your controller setings are secure.
SSL certificates
You'll never see any errors related to encryption again. Unifi-hosted.com automates the entire process. Your server is equipped with Letsencrypt SSL certificate by default.
I've now set up a medium-sized plan, and five of our Cloud Keys are moved across. Migration is super simple. It all works outside of the box.
Easy and simple UniFi and UNMS hosting at solid prices. Unifi Hosted takes care of server and controller updates. What more could you ask for? Support is great too!
Thanks again for making the service so simple! It really is just one click to set up your server!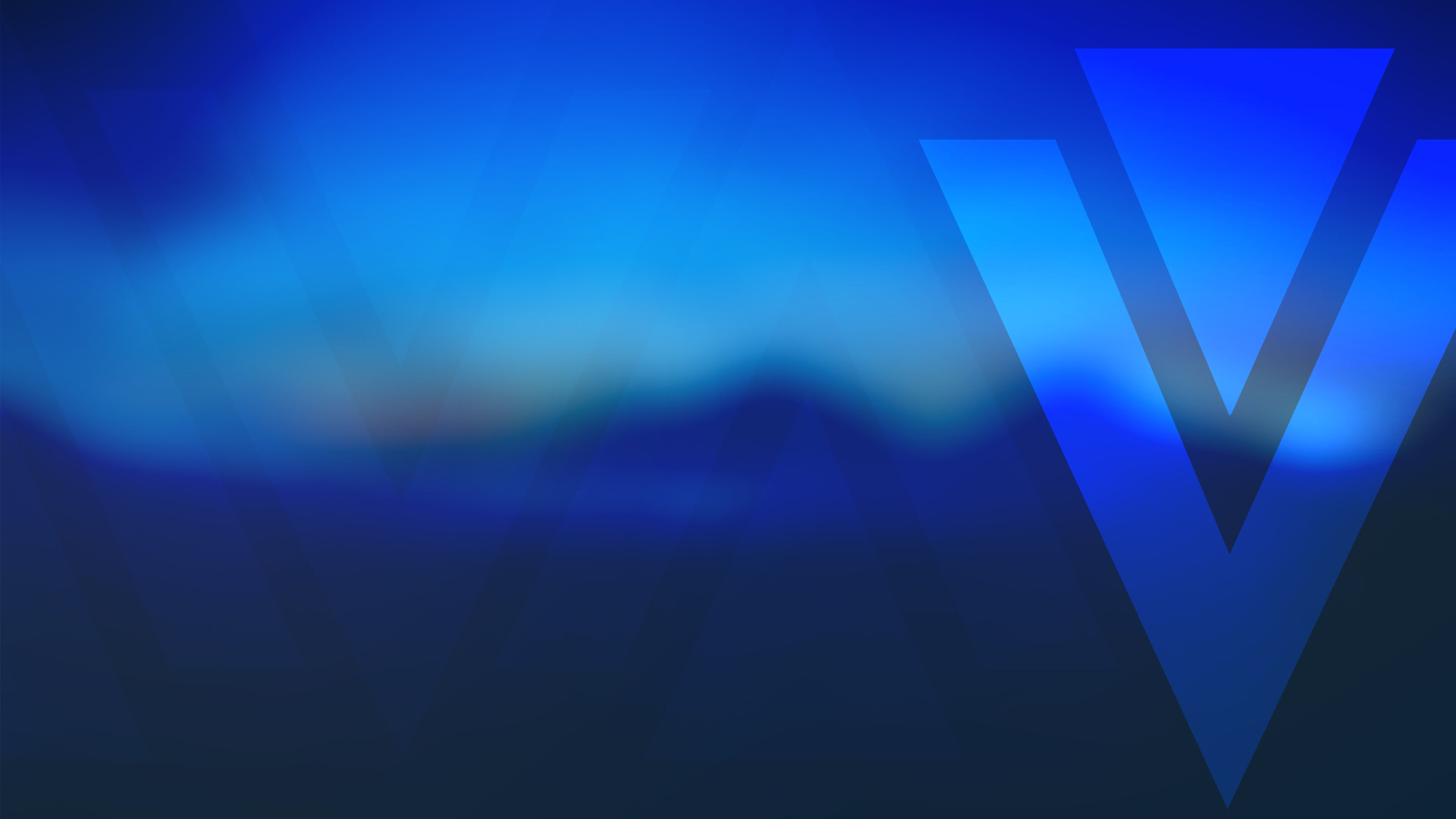 UniFi-Hosting.com
Start your plan today.